For over 50 years Metropolitan Packaging has been synonymous with quality, service and integrity in the manufacturing of polyethylene bags and film. We serve a broad spectrum of industries and service oriented companies. Years of experience in the business enable us to have an in depth understanding of our customers requirements.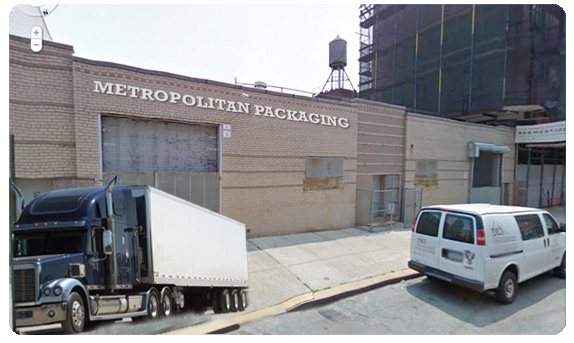 Metropolitan Packaging houses the latest state of the art printing presses and bag making machines, and is constantly adding new attachments to get you a creative, quality, cost efficient package.
In addition our service is unparalleled...When you get a price quote, you can count on it. When we give you a delivery date, you can rely on it. And when your order arrives, you'll get what your expecting, because we always meet precisely your specifications and quantity requirements.
All because our philosophy with customer relations "that a good customer is on a long term basis". Give us a call, we are certain that once you choose Metropolitan Packaging, you will become another satisfied customer.
Please contact us at: sales@metropack.com
for additional information.